Main Content
About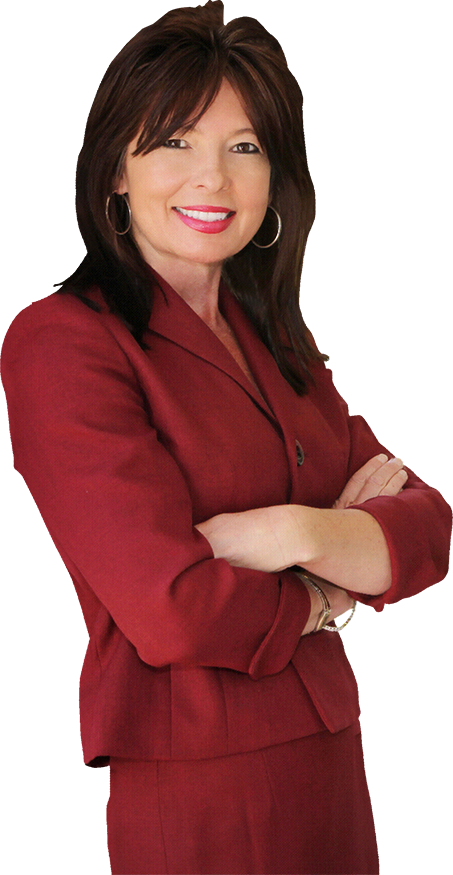 Suzanne Kropf is considered one of the top real estate agents in the county. She has won prestigious sales awards annually since she began her real estate career over 25 years ago.
She is proud to be in the Berkshire Hathaway Home Services Chairman's Circle, which ranks her in the top ½ of the top 1% of more than 50,000 Berkshire Hathaway Home Services agents in their global network. She is consistently the #1 agent in her office and ranked as a top agent in the Rancho Bernardo and Poway communities among all brokerage companies. She regularly achieves top dollar results and "neighborhood high" sales prices.
Suzanne prides herself on producing top results for buyers and sellers in all types of market conditions. Her distinctive marketing and advertising program includes beautiful color brochures, targeted impactful mailers, state of the art website, community promotions and events, newspaper advertising, open houses, refined staging and more. Her financial background combined with in-depth real estate knowledge, extensive experience, top-notch negotiating skills and personable style helps surpass her clients' expectations. She is highly respected for her professionalism, integrity and the care that she gives each and every client.
Learn More +
Team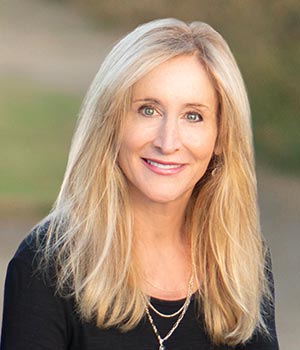 Testimonials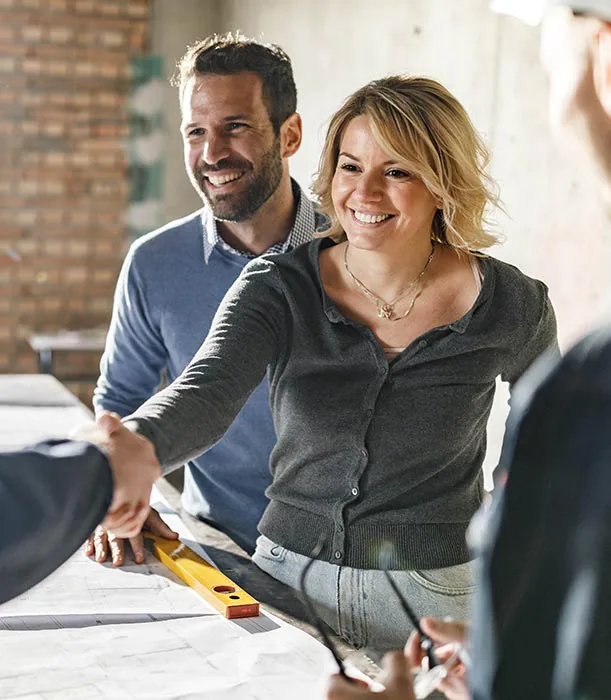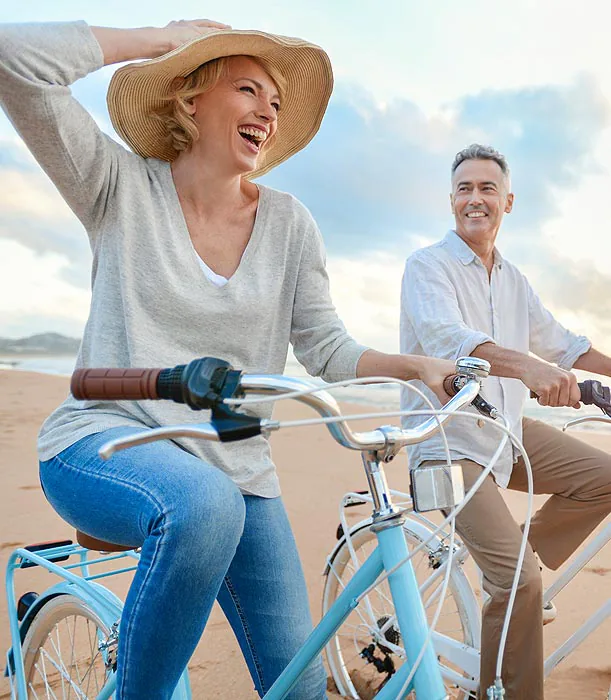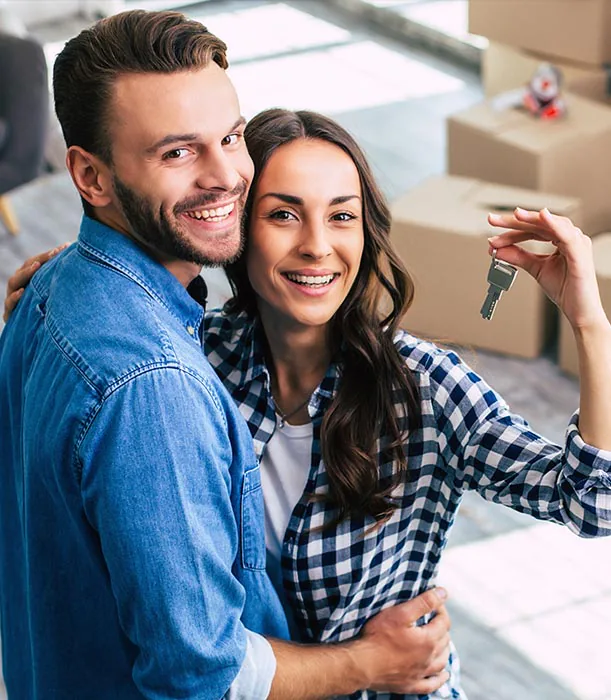 What Our Clients

Are Saying
Suzanne, You absolutely exceeded our highest expectations and sincerely made our dreams come true through our home sale and purchase process. It was clearly evident that you understood our goals in the sale of our home. Without your marketing expertise we do not believe that we would have sold so quickly. Furthermore, you undoubtedly proved that you understood our needs and wants by showing ...
Chris and Jenny G. – Poway
We knew it was a long shot at best. The house we wanted to buy came on the market quite unexpectedly and immediately got offers. Our house was not even listed. One call to Suzanne and less than a day later she had developed a professional plan that could met our needs. With a fast forward of less than a week she sold our home and got an offer accepted on the new home. This was 1% luck and 9...
Deb and Dave S. – Poway
Suzanne, Now that the dust has settled from a very hectic time I wanted to thank you for your professionalism in handling our real estate transactions. I was particularly impressed with your detailed marketing plan and how you followed through on your commitments. You diligently tracked time-lines and details while both our other realtors were content with less than mediocre service. Your c...
William and Karen I. – Poway
Suzanne was the perfect balance. We never felt any pressure, but were fully informed and well advised. Every detail was attended to in a timely manner. While we were drawn to her by her website initially, we were pleasantly surprised to find her marketing plan [for the sale of our previous home] to surpass any we had seen. She was diplomatic about managing our expectations – on what we cou...
Guy J. – Poway
Choosing Suzanne was a great decision since she is an expert when it comes to selling homes. We were impressed with how she marketed our home and how quickly it sold. Suzanne hired a professional photographer to take photos of our house. The photos were displayed in a prominent homes magazine and were also used for various marketing materials. Suzanne always has a smile on her face; she is h...
Howard & Deb S. – Poway
Our selling experience through Suzanne was great! We were advised well as she absolutely knows the market and conditions. Great marketing tools and follow-up. The support team, including the assistance for home sale guidance preparation, was extremely helpful. we had two non-contingent offers within 6 days that were in our target zone and we were very happy with the result. We highly recomme...
Fred & Becky S. – Poway